Electric Forklift Truck
RX 60 6,0 - 8,0 t
The power pack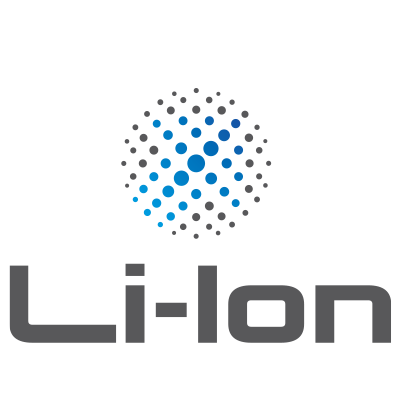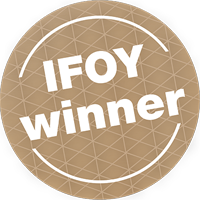 Compact design and excellent mobility
The powerful electrical drive unit has very low environmental impact and a high handling rate
Excellent visibility due to driver's cab being set to one side and high seat position
Optional sprint mode and cooled PowerPlusLife battery for top driving speed of 20 km/h
Request to: RX 60 6,0 - 8,0 t
Please fill out the form below. We will get back to you as soon as possible.
Making light work of things
The electric forklifts in the RX 60-60/-80 series are emission-free powerhouses. They have particularly high performance, as well as being extremely compact and manoeuvrable. The flagship model, the RX 60-80/900, can lift up to eight tonnes in working aisle widths of just 4999 mm at a load centre of 900 mm. These strong forklifts are emission-free both inside and out, as well as being a highly efficient means of transport – even in damp and dusty environments. The sensitive control and the maximum speed of up to 17 km/h ensure a high handling rate.
Whether in freight carriers or in manufacturing sectors, handling heavy loads or fast loading and unloading of lorries, its high performance, precise hydraulics and well-conceived forklift ergonomics make the strongest RX-60 model an unbeatable warehouse assistant.
---
The RX 60 6,0 - 8,0 t in detail
Power
Nominal load capacity of up to eight tonnes at a load centre of 900 mm
Maintenance-free 80 V three-phase drive
Effective goods materials handling due to high driving speed of up to 17 km/h or 20 km/h with the optional, air-cooled PowerPlusLife battery
Sufficient energy for multi-shift operations due to battery capacity of 1,240 Ah and lateral battery replacement
Air-cooled battery with especially long service life
Ergonomics
The roomy, comfortable driver's cab can be individually set up
Hydraulic power steering with small steering wheel, optimally offset to the left
Narrow, adjustable steering column with no annoying display instruments
Central display and control unit in the driver's field of vision
Generous storage space in the right and rear workstation areas
Consistent operating concept across the whole RX series
Individually adjustable control concepts (mini-lever, fingertip or joystick)
Simple and safe entry and exit
Safety
Perfect all-round visibility due to higher driver's seat, driver's cab being set to one side, large viewing window in roof and C-pillar at the rear
Optimum safety levels thanks to the forklift's low centre of gravity and steering axle with high self-aligning bearing
Electrically heated rear windscreen ensures clear visibility in cold environments
The forklift's low centre of gravity and a pendulum pivot steering axle ensure optimum visibility
Outstanding forklift stability when cornering, no electronic assistance required
Wear-free disc brakes that run in an oil bath
Precision
Optimum set-up of drive unit and hydraulic control at maximum handling rate or maximum efficiency
Speed, acceleration and braking can be individually set
Sensitive operation and continuous control of lifting speed thanks to the latest proportional valve technology
Driver's cab set to one side gives optimum view of loads to enable precise load handling
Intuitive single-pedal control
Compactness
Compact forklift sizes and excellent mobility enable working aisle widths of under five metres
Narrow vehicle frames enable efficient block forklifting
Environmental Responsibility
Low operating costs due to low energy consumption in all operating cycles and long maintenance intervals
Blue-Q efficiency model saves up to ten per cent energy at the press of a button with no loss of performance
Over 95 per cent of all installed materials are recyclable